VMPAUTO is pleased to welcome you! We have been selling greases in 53 countries for 25 years . Our team of distributors is already large, but we are always ready to grow up. Do you want to sell our products in your country? We would be happy to tell you about us.
View catalog
Khởi động cùng RESURS đơn giản và dễ dàng
Chỉ cần chọn sản phẩm bạn đang quan tâm, chúng tôi sẽ tư vấn các giải pháp kinh doanh hiệu quả
Lợi thế to lớn khi hợp tác cùng chúng tôi

High margin products
We only offer products with high potential. We invest in product innovation and awesomeness so you can easily compete on the market.

Marketing and promotional support
Our goal is to support your sales. You know all the specifics of your market, and we know the ins and outs of our products better than anyone. Together we can create a promotional offer to attract more customers.

Partners and team training
We offer our partners online and offline product training. Our science department constantly makes webinars and teleconferences with our partners. And we are always ready to visit your country and support you with product launches.
Currently, VMPAUTO products may be found in 5 0+ countries in 6 world parts:
Let's try!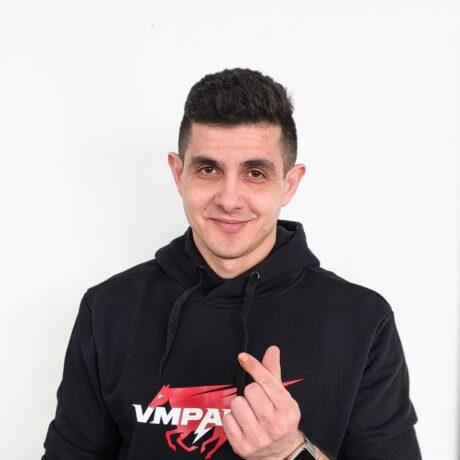 Daler, your manager at VMPAUTO