Comparison of engine oil system flushes. Part 1.
Apr 04, 2022
2 min read
199 views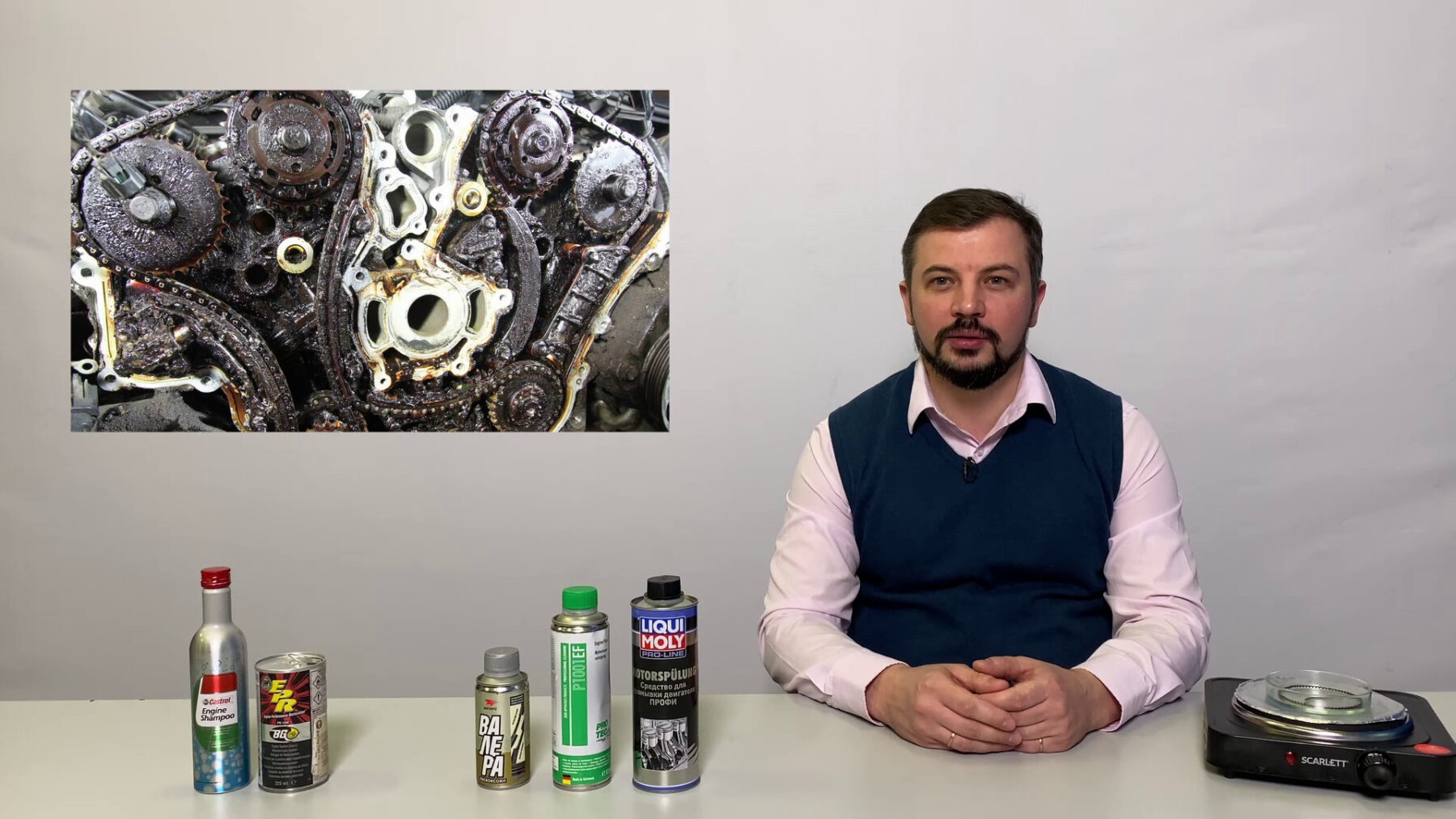 Сomparison is key to making right conclusions. So we decided to conduct a series of comparative tests of solutions for cleaning the oil system. As a rule, engine flushes are recommended to be used when it becomes necessary to clean the engine oil system. Many flush manufacturers claim that the flushing solution helps to remove not only contaminants, but also deposits. We decided to test how effective this or that solution is, and also compared them with our RESURS Anti-sludge flush.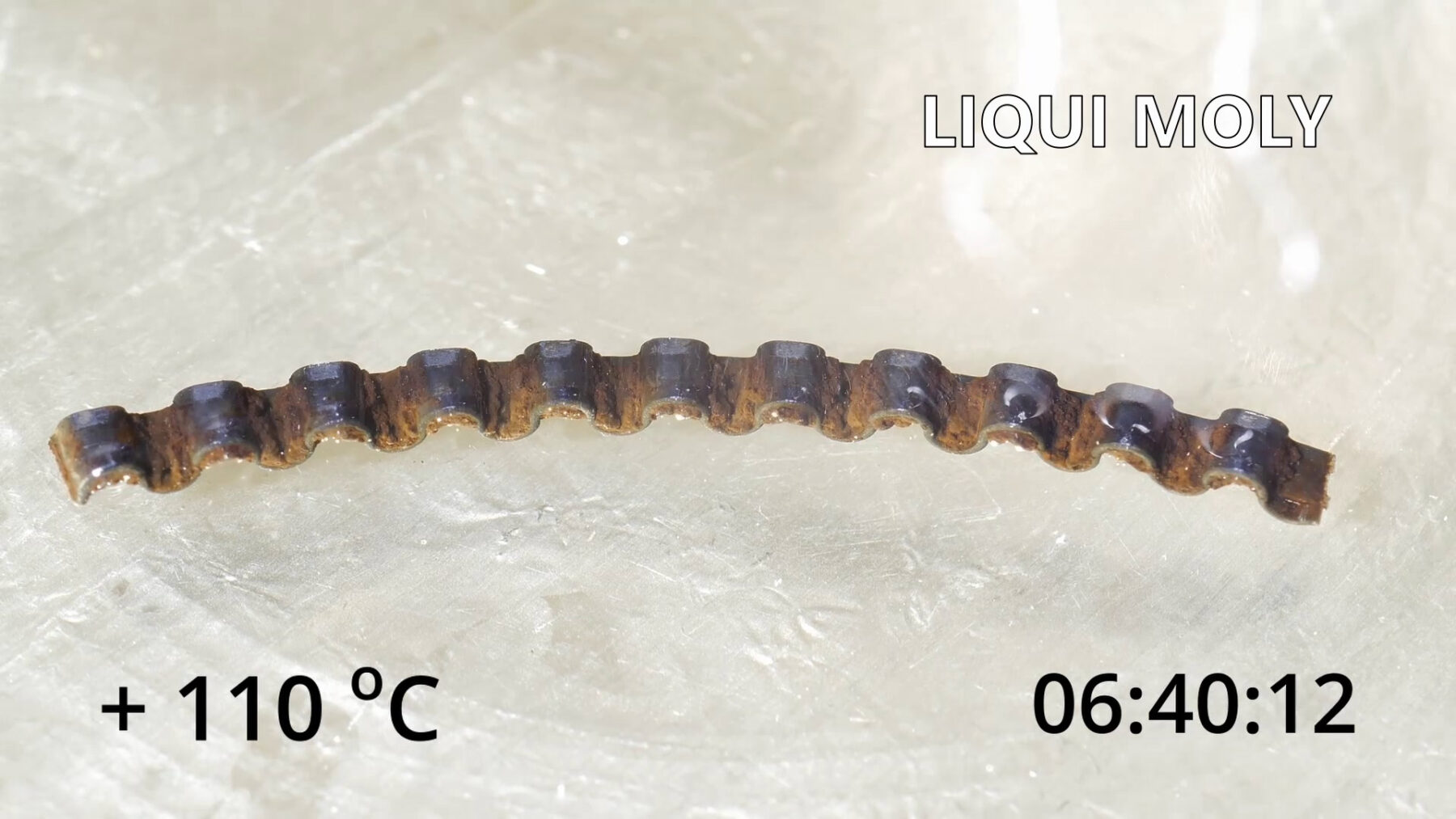 Oil scraper ring expanders were put in various solutions and we watched how they dealt with the deposits.
We took oil scraper ring expanders from one used engine. As you may know, carbon deposits accumulate on them the most. They were washed in gasoline, and after, they were cut into equal parts. We placed each of these parts in a Petri dish, after which we filled each sample with one or another flushing solution and heated it at a temperature of +110 degrees C for 10 minutes. During the heating process, we observed how one or another solution cleans the expander from deposits. If the solution did not work, a few drops of our RESURS Anti-sludge flush were added.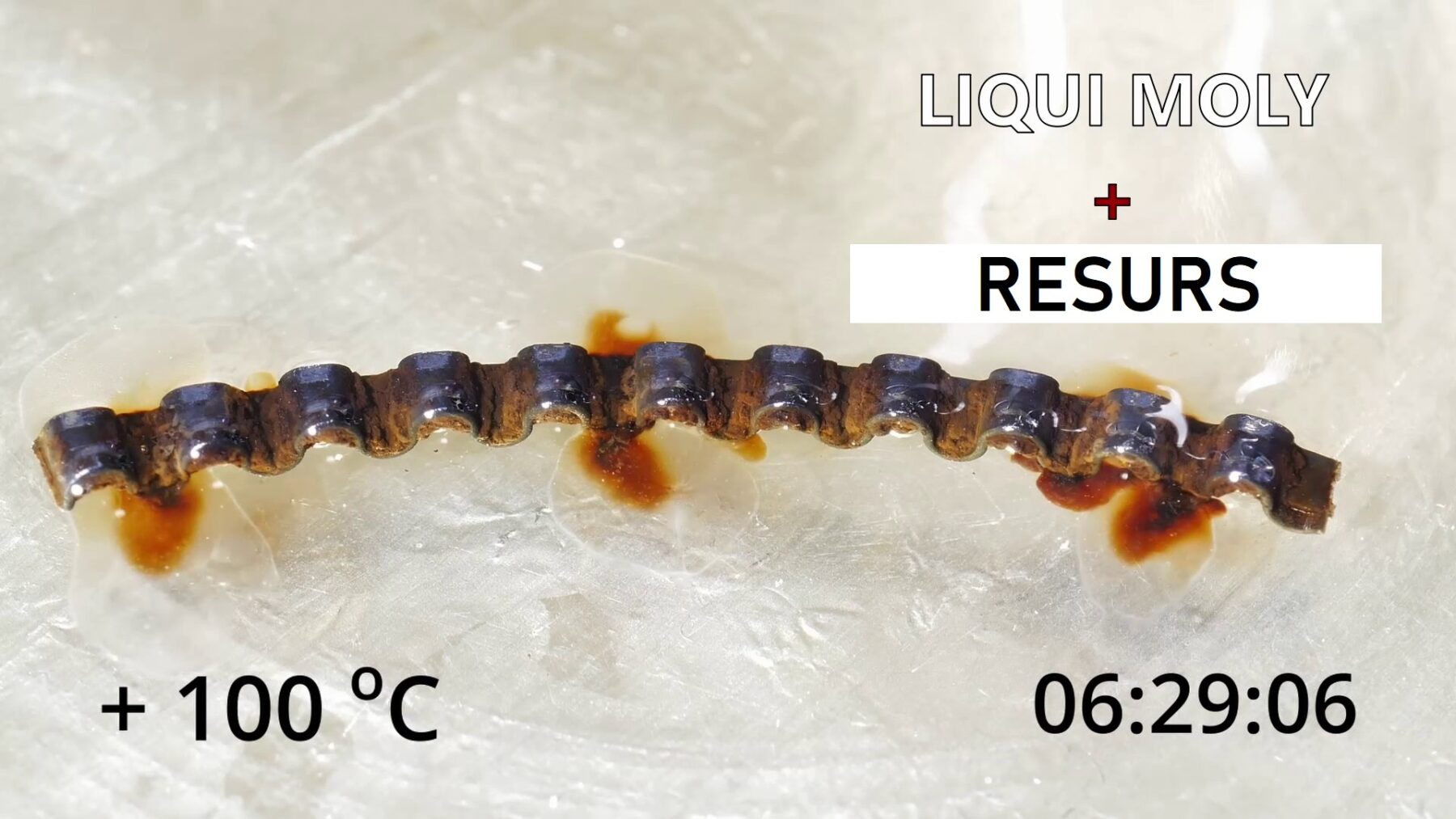 The cleaning process after adding a few drops of RESURS.
Many may wonder why we use a pure solution, and not diluted in oil. Previous tests have shown that solutions diluted in oil in recommended proportions under static conditions do not give a visible effect. That is why we decided to test the flushes in their pure form.
It should be noted that this test is quite simple to carry out in garage conditions, and if you want, you can easily replicate it. Below is what we got.